Information systems and the technology that drive them are essential parts of a business today. Here at W.E. Dowds (Shipping) Ltd. we embrace this philosophy and utilise a suite of fully integrated systems that sets us apart from other steel logistics providers.
Custom Reports
Our in-house software development team can create custom reports detailing various aspects of your product.
One of the strengths of our computer system is the ability to extract data and report information on all forms of stock activity and management.
Outturn Reports
Outturn reports are normally available within 24 hours after the discharge of a vessel has been completed.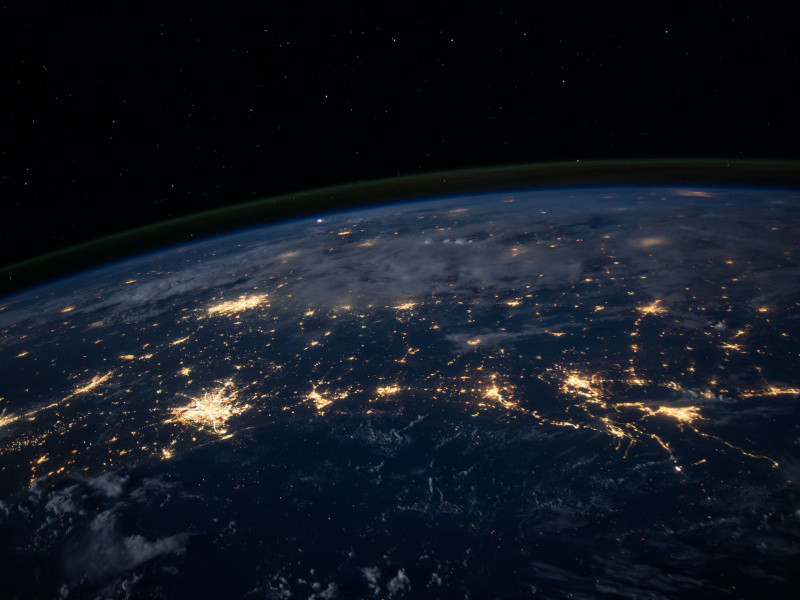 Scheduled Reporting Automatically Sent via Email
In addition to real time stock information over the internet, our systems can send an email containing a variety of stock information and despatch reports scheduled to be run daily, weekly or monthly as desired.
Stock Reports
Regular stocktakes for all warehouses are performed utilising state of the art mobile computer terminals ensuring completely upto date and accurate stock details.
We at W.E. Dowds (Shipping) Ltd. can provide you with customised stock report that service your specific requirements, furthermore we can schedule these reports to be run daily, weekly or monthly and delivered to you electronically via email.
Electronic Data Interchange
While we at W.E. Dowds (Shipping) Ltd. typically process data by email, telephone, fax or post, customers can also choose to supply us with an electronic data interchange (edi) file which has been generated from their computer systems.
Incomming data interchange files can be sent to us in a manual or in a fully automated fashion such as via GXS / OpenText, which are then automatically verified and processed onto our computer systems.
Outgoing data interchange files can again be sent to us in a manual or in a fully automated fashion e.g. on receipt of product, on movement of product, on a schedule or indeed upon request.
Customer and Stockholder Information Portal
Our user-friendly I.T. system provides real-time information at the click of a button 24 hours a day, seven days a week, whether it is information about stock levels, delivery status, to access Proof Of Delivery (P.O.D.) documents, to view vessel progress, to request a call off or run a custom report, all this and more are easily accessible via our secure portal.
We at W.E. Dowds provide our customers and stockholders with access to an information portal designed to display accurate and upto date information at the click of a button.
Stockholder Facilities and Call Off's
We provide stockholders secure access to a complete summary of their product held in our warehouses including material that is under instruction for delivery and material already delivered.
Stockholders can view, email, and print delivery tickets via our website for confirmation of delivery (including copies of a Proof of Delivery (P.O.D)).
Stockholders can call-off material for delivery electronically via our website 24 hours a day, 7 days a week or manually via telephone during working hours.
Product call-off information actioned via the website is transmitted instantly to the mobile computer terminals in our various warehouses where employees can plan and prepare for the delivery of the product.